Whether you celebrate holidays alone or with family, what has been your experience? Have you wished things could be different? Better?
As you think TOWARD the upcoming holiday, what are you feeling? What pressure are you experiencing? What do you fear? What do you hope for? What is your heart telling you?
I know I used to dread holidays because I was often disappointed. I had expectations about how I wanted things to go and how I wanted people to act toward each other. But lately, things have changed drastically for the better. I've had an attitude shift!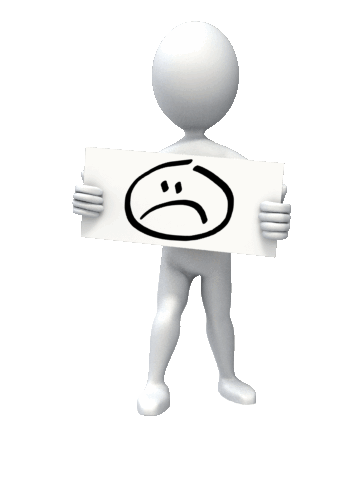 Do any of these words describe the mood of you or others during holidays?
** Cranky
** Inconvenienced
** Cramped
** Ungrateful
** Grumpy
** Tired
** Overworked
** Overwhelmed
** Anxious
** Disappointed
** Discouraged
What if you decided to do what I have begun to do? To CHOOSE JOY???
What if you prayerfully turn to your Father God and ask Him to help you choose a new way of handling holidays?
What if little by little, you begin to turn your cranksgiving attitude into times of gratitude for the small things…choosing an attitude of thanksgiving…choosing gratitude for what is good and right and lovely in your world, rather than focusing on what is overwhelming you or hurting you.
If you have found this attitude shift to be true in your own life, would you take time to post here? It could help someone else have a much better experience going through their next holiday. Who knows whose heart you might encourage because you took the time to share. Bless you bunches!