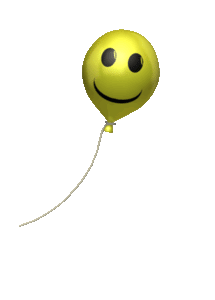 Are you enjoying the Challenge? Have you been keeping up? I know it's hard to do something like this over the holidays, but the rewards are huge. So, whether you are on target, you are just joining in, or have fallen a wee bit behind, join us on the wagon. The more, the merrier!
Just to review the first two Challenges:
Challenge #1. Do a quick straighten up of the house before bed each night.)
Challenge #2. Put away clean dishes. Set the table/prepare for the next day's breakfast. )
Now that you have those as a bit of a routine, do #1 and # 2 each night and add:
Challenge #3.

Be sure no dirty dishes are left undone. Fill Dishwasher. Dump the old coffee grounds. Add fresh coffee for the morning.
Ahhhhh…Let us know how it feels to enter your kitchen each morning since you began to get things orderly before bed each night. Doesn't the day start so much better now?
Congratulations!
Congratulations to Shelly Cantrell at Her Front Porch! Shelly won this week's drawing for an autographed copy of  Kim Avery's book, Uniquely You: Discover Your Life Purpose. You could be next!
Make sure you come back often this week and leave your comments so you can be entered in the drawing – every comment gives you another entry!