The Busy Mom's 4 Week Challenge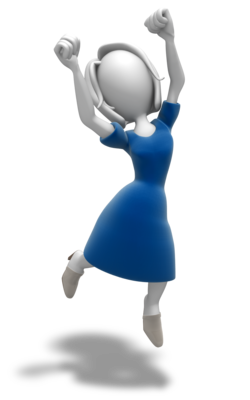 Ready for Challenge #2? How did you do with Week 1?
Challenge #1 – Before bed each night, do a quick straighten up of the house. No matter how tired you are!
And now that you have that as a bit of a routine, continue with it each night and add:
Challenge: #2

Before bed each night, put away clean dishes from sink dish drainer or from dishwasher.  Set the table/prepare for the next day's breakfast.
Let us know how much better the morning goes when you have a head start on your day. Be sure to leave a comment below to be entered in the drawing! You can even come back and update us with your progress each day (please do!) for even more chances to win 🙂
Congratulations to Cheryl Cope for winning Challenge #1!! She will receive a copy of "Uniquely You: Discover Your Life Purpose" by Kim Avery — and you could be next!!