The Busy Mom's 4 Week Challenge
We know that as a busy mom, life can get overwhelming. But the truth is that there are ways to get a handle on all that overwhelm.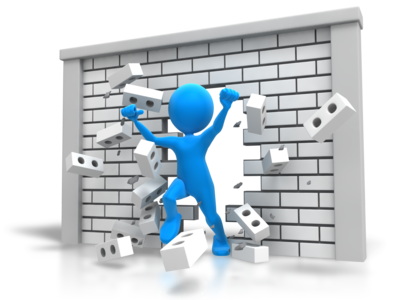 One way is to make small incremental changes, but to make them consistently. And that's what this Challenge is all about. Over the next weeks there will be 4 Challenges to implement, spaced out a week apart to allow you to incorporate them into your routine.

Challenge #1

Do a quick straighten up of the house every night before bed, no matter how tired you are.
Then… tell us how good it feels the next day when you get up to a [relatively] neat home!
When you make a comment, you are automatically entered into the weekly drawing that extends through the 4 weeks of the Challenge. You can leave a comment each day about how you are doing on this week's challenge – each comment is another entry in the drawing. Winners will be chosen using www.Random.org, and announced the next week.
Now, what's the prize? For today, it's a secret, but you're going to love it! Before this week is out, the prize will be announced along with a special event pertaining to it. It will be a real treat for you, whether you are a mom, a busy mom, or an overwhelmed mom.
Stay tuned and join in the excitement!